ReadyNAS Replicate, previously available for the Business platform, has been expanded to the Home platform as well. (Requires Duo/NV+ v2)
You can review the features here:
http://www.readynas.com/replicate
The main difference with Replicate for Home compared to the Business add-on is no Snapshots or Config backup. You can still use the cloud portal to do system to system data backup. You can also backup data across architectures, for example: ReadyNAS Pro (x86) -> ReadyNAS NV+ v2 (ARM).
Download Link:
1.1.3-beta
Download the add-on above, and install in Dashboard via Add-ons>Add Add-on.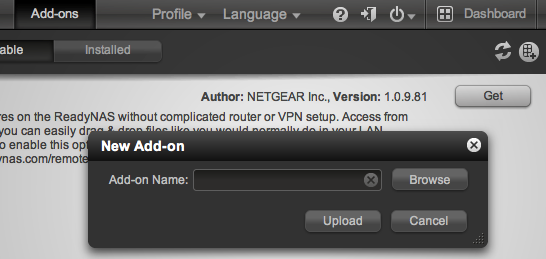 Replicate for Home comes with a 45-day trial license. Forum users that give valuable feedback during this beta will be given full licenses by the end of the trial.